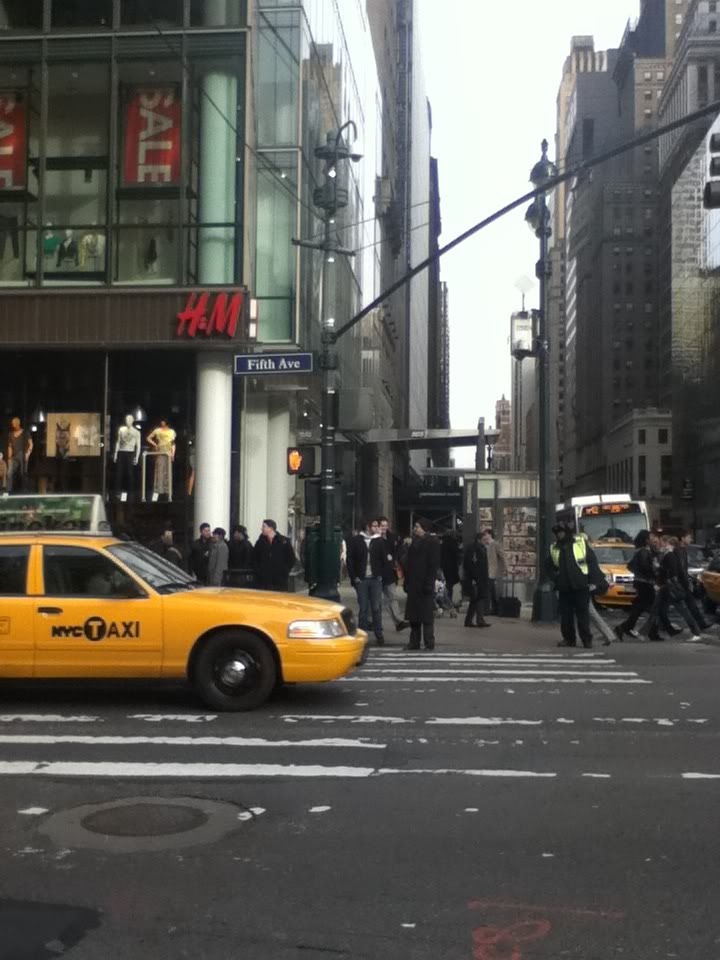 Summer in the city is a sight to fall in love with. Flowers blooming in unexpected
places, bocce players in Bryant park, Mr. Softy on street corners, drifting
through the village for late night coffee outside at crowded cafe tables, summer
dresses and tons of tourists who seem surprised at how hot it gets
(there is a reason so many flock to the Hamptons through August!).
In a city with so many buildings, fall is fleeting...yet the winters are magical.
People are breaking out their boots and jackets, flirting with winter wear on the
chillier days. We are looking forward to ice skating at the park, wandering
through museums, seeing the tree come up at Rock Center, hot chocolate at La
Maison Du Chocolate and tea at the Plaza after long, cold walks.
City landmarks look so different in winter white and dressed in elaborate lights.
Window dressings, festive shopping bags and perhaps a Broadway show or three.
I do miss the old Tavern on the Green. Champagne cocktails while looking through
the crystal room at thousands of twinkling lights woven through bare winter
branches. Ah, well. We have our memories and changes can be unexpectedly
delightful. Just like the seasons.