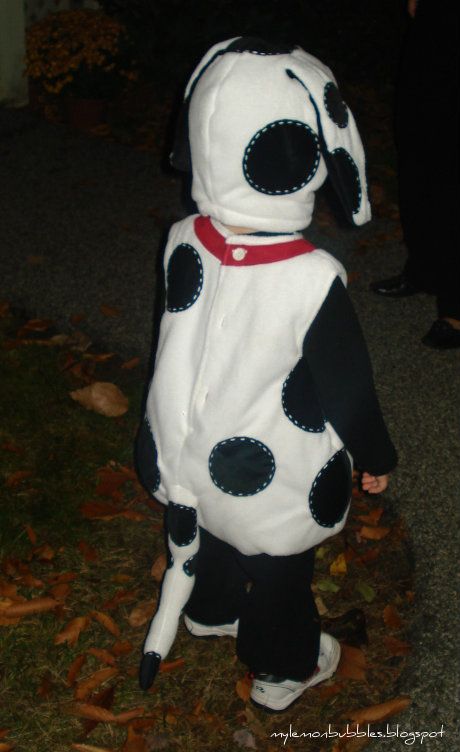 Hurricane Sandy really did a number on our area. So many others have experience true tragedy and so gratitude is first and foremost in my heart when I consider this latest storm. For us it meant no electricity, school or heat for five days. We ate, drank lots of wine (grown ups), made lots of fires and watched a movie a night by laptop or iPad (highly recommend the family movie 'Paris Cat' for anyone who hasn't seen it). Wifi was hard to find yet my Blackberry was a lifeline for work. We powered up wherever we could - even venturing into a mall, which is not usually my favorite place to spend time yet it somehow felt nice to be around other people in the same boat.
Although the memories of petty inconveniences will fade, we truly are sorry that this is the second Halloween in a row that Monkey has really missed. Hurricane Irene took out the lights in my entire neighborhood until very late on Halloween night last year. Although we made do and tried to plan fun activities with friends, childhood is so brief. Those silly moments of careening crazily from house to house in search of candy is enjoyed so briefly in childhood. A license to dress up and ask strangers for candy? The fun of opening the door to happy laughing children bent on mischief? Not to be missed - although the value of a safe and healthy family is without measure.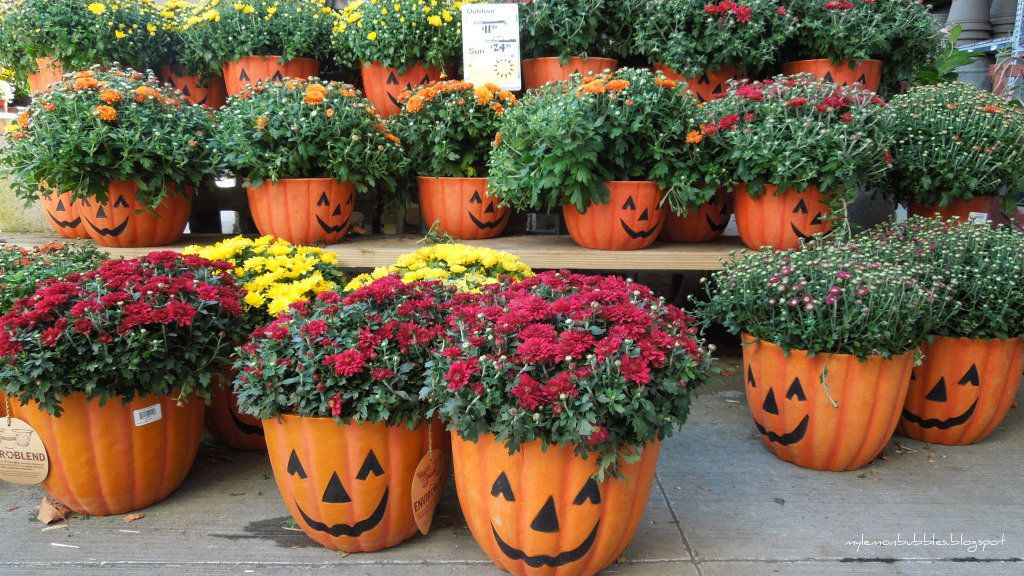 So we've been reminiscing about Halloween's past. And we did enjoy the weeks leading up to it. I just can't stay away from Lowe's or Home Depot when they start bringing out the fall decorations.
...and we did have fun carving pumpkins before the storm arrived.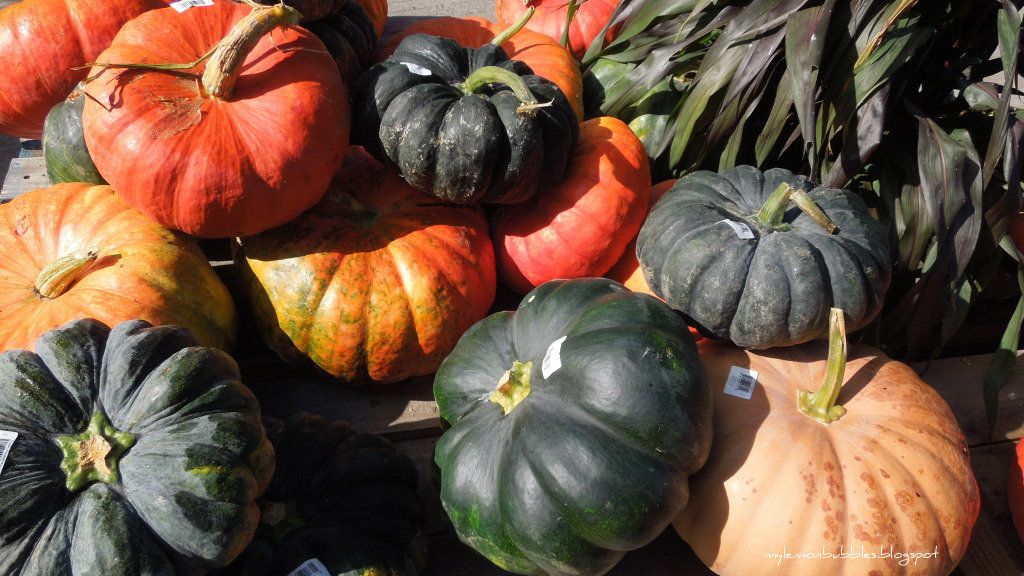 We were lucky to avoid long term damage. We also did try to make the best of thing - such as using our camping stove to fry up a mess of potatoes, onions, turkey sausage and eggs one morning. The toast was not such a success but having hot tea on cold nights felt like a luxury by firelight. Most importantly we loved just being together - although Monkey did say we needed a break from each other by day five. Cue power!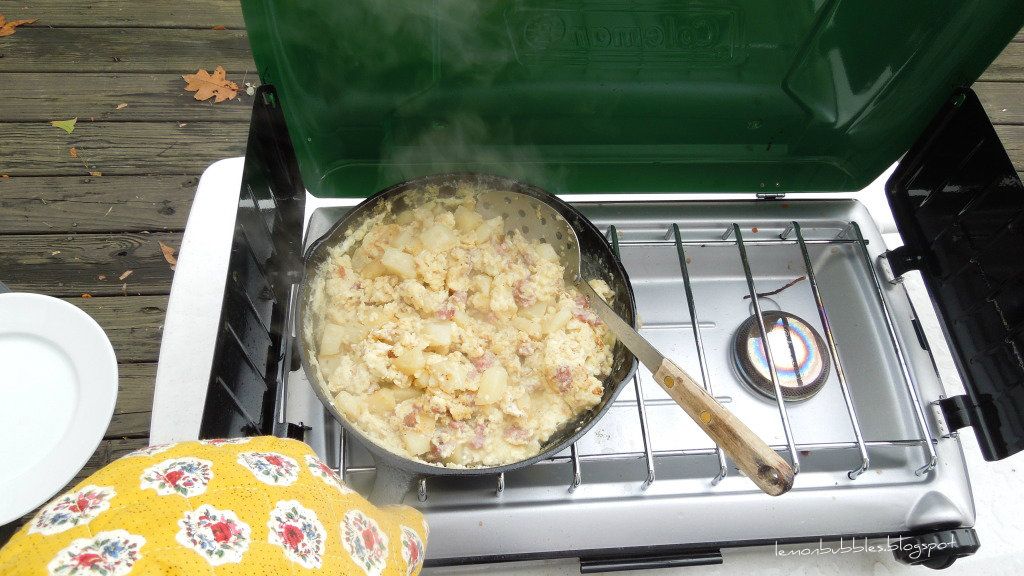 I hope next Halloween is uneventful but for ridiculous amounts of fun. I hope this winter is mild and that the power lines hold. If they don't, I will definitely learn my lesson and hide the Monopoly board (20+ rounds with a gleeful, cheating boy). Grateful for our blessings, regardless.