Fall is officially here. This time of year I can still smell pencil shavings and hear the crunch of leaves from school days past. Our son is happily settled into his own new school routine and all is well.
This weekend we will be opening up the fall décor boxes and switching things up a bit – we may even go a little crazy and bring out a few early Halloween things.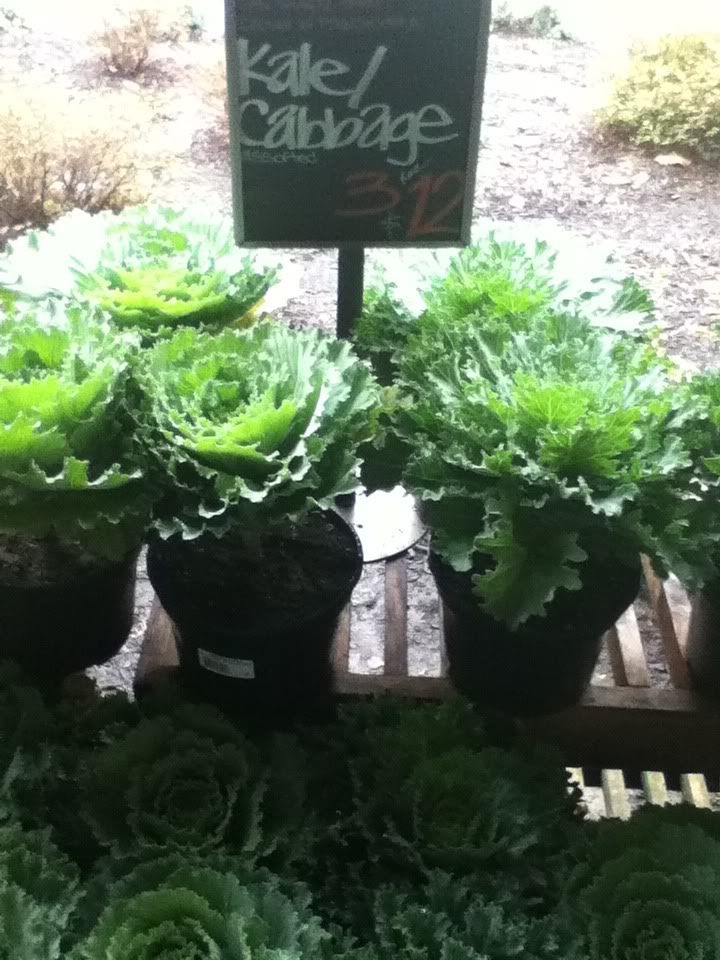 Despite the well publicized pumpkin shortage here on the
Eastern sea
board
I am happy to report that I found both canned and fresh pumpkins at our local Whole Foods. Yea!