Inspired by my favorite ramen spot in San Fransisco, I did some research. Poured through tons of recipes, watched a few video tutorials and finally decided one weekend to try to make authentic ramen for my family.

I have no idea what I was thinking. After spending considerable time on actually making the noodles, I ended up pitching them and substituting for store bought. What can I say? I accept that those who have studied the art of noodle making for years (collective centuries) are far better equipped than I to make edible udon.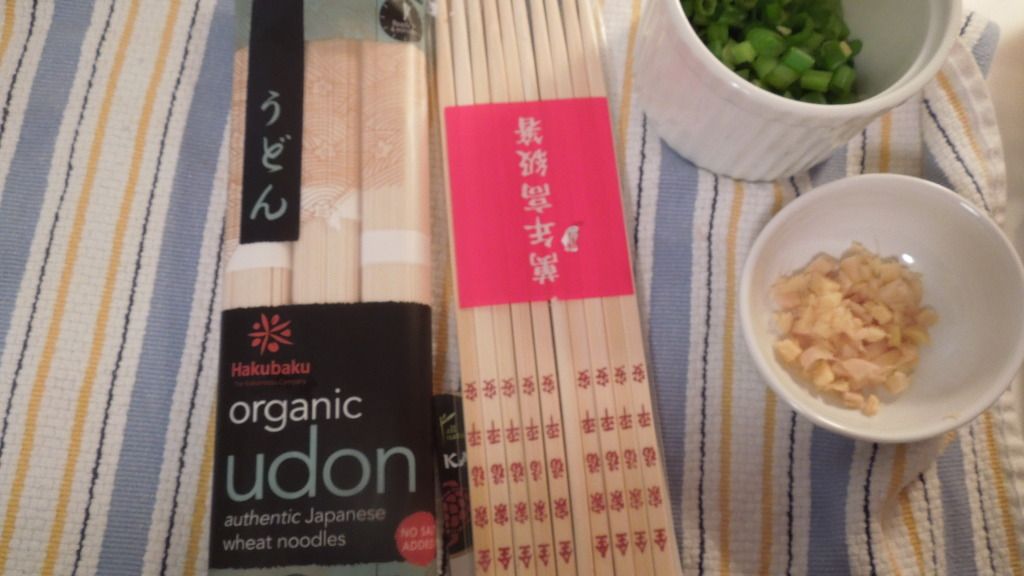 The results were delicious, although not lovely to look at in the least. Although it seems like the simplest thing, the broth is actually a study in patience - of which I have little. Still pleased that I tried - Honey and Monkey had seconds and we enjoyed the practice with chop sticks.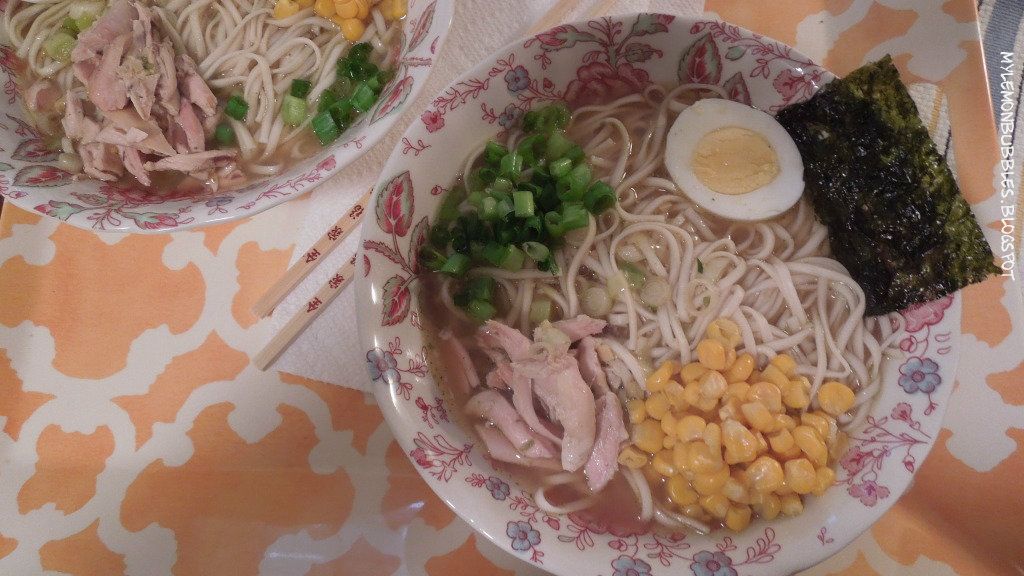 We had green tea and fortune cookies for dessert and
this
CD was the highlight of our playlist
during dinner.
There are so few ways to be adventurous during "indoor" season that we take our opportunities to try new things wherever they come.